Welcome...to the St. John's Evangelical Lutheran Church of Shakopee website. We hope this site will help you learn more about us and our witness for Christ. We strive to recognize and nurture the Christ in ourselves and each person that we encounter along the way. Our church is a thriving community of believers, and lovers of the word of God. St. John's Lutheran Church has a long tradition of outreach and service to its members and the community. We hope you will join us for service on Sunday to experience for yourself the fellowship of Christ.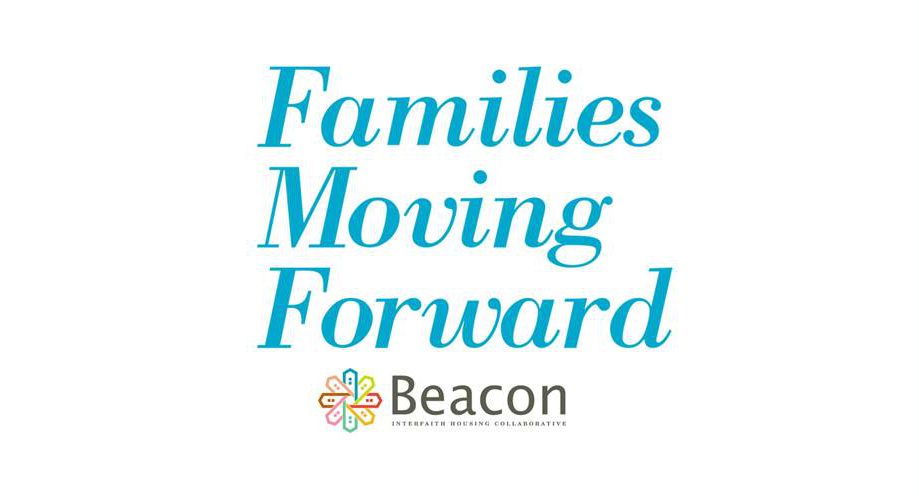 St. John's is partnering with Cross of Peace Lutheran Church in a program called
Families Moving Forward.
FMF provides short term shelter for people who have come to be homeless.
Cross of Peace will be hosting one week of

FMF the week of
May 12-19.
Please respond to Jesus' call to love our neighbors.
We need your help!
Please sign-up on the link below to volunteer your time.
There will be a training day for all volunteers.

119 West Eighth Avenue

Shakopee, MN 55379

Office: 952-445-5666
e:mail: info@stjohns-shakopee.com
Meet St. John's Evangelical Lutheran Church of Shakopee
Come to the About Us section to meet the staff and clergy, and find out what we're all about!