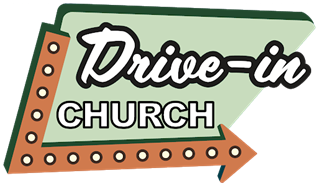 Drive-in Worship Service
Sundays

at 10:00AM
on the street around St. John's
Tune in to 89.5 FM on your radio from your car!
Find previous videos on the St. John's YouTube Channel
---

Ways to serve!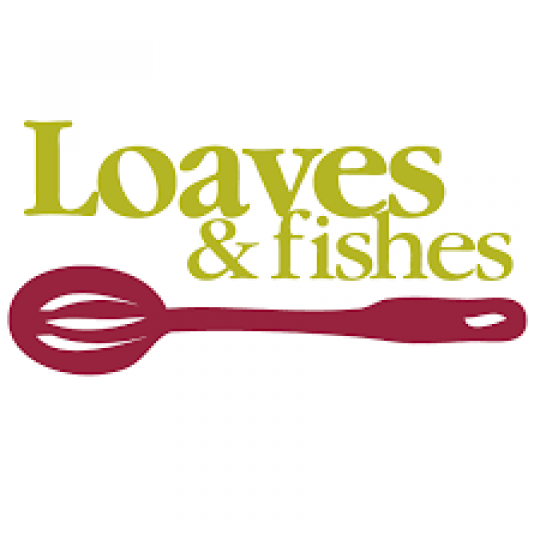 Sign-up here to volunteer for Loaves & Fishes at St. John's!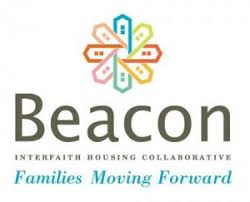 Learn more about Beacon's Families Moving Forward by clicking here!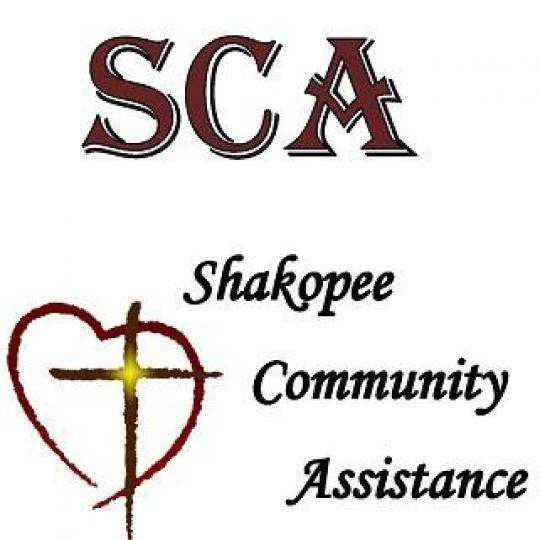 Learn how you can volunteer for Shakopee Community Assistance
at St. John's by clicking here!
We at St. John's are doing our best to stay on top of the latest information regarding COVID-19. We have suspend all in person worship services, activities, Sunday School and bible study gatherings at St. John's for the time being until it is deemed
In addition, Pastor Gary will not be visiting except for emergency and crisis situations.
If an emergency arises, please call Pastor Gary's cell phone (515-537-4412) or the church office (952-445-5666). Again, visiting will be done by request only.
The church needs your financial support during this time more than ever

.
Your generosity is deeply appreciated and gratefully acknowledged. Please continue to give online through the church website (see below) or enroll here in electronic giving by completing the Simply Giving Authorization Form. Please continue to give to
St. John's for the glory of God.
We commend ourselves to God's grace and care. Please join your prayers to mine daily and let us pray for the church and the world in the face of this infection. Let us pray that the virus will be limited and stopped, and let us pray for each person that becomes infected. In the meantime, let us not give way to fear, but instead entrust our hearts, our bodies and each other into the hands of Jesus Christ.

Welcome...to the St. John's Evangelical Lutheran Church of Shakopee website. We hope this site will help you learn more about us and our witness for Christ. We strive to recognize and nurture the Christ in ourselves and each person that we encounter along the way. Our church is a thriving community of believers, and lovers of the word of God. St. John's Lutheran Church has a long tradition of outreach and service to its members and the community. We hope you will join us for service on Sunday to experience for yourself the fellowship of Christ.
119 West Eighth Avenue

Shakopee, MN 55379

Office: 952-445-5666
e:mail: info@stjohns-shakopee.com
Meet St. John's Evangelical Lutheran Church of Shakopee
Come to the About Us section to meet the staff and clergy, and find out what we're all about!