Welcome...to the St. John's Evangelical Lutheran Church of Shakopee website. We hope this site will help you learn more about us and our witness for Christ. We strive to recognize and nurture the Christ in ourselves and each person that we encounter along the way. Our church is a thriving community of believers, and lovers of the word of God. St. John's Lutheran Church has a long tradition of outreach and service to its members and the community. We hope you will join us for service on Sunday to experience for yourself the fellowship of Christ.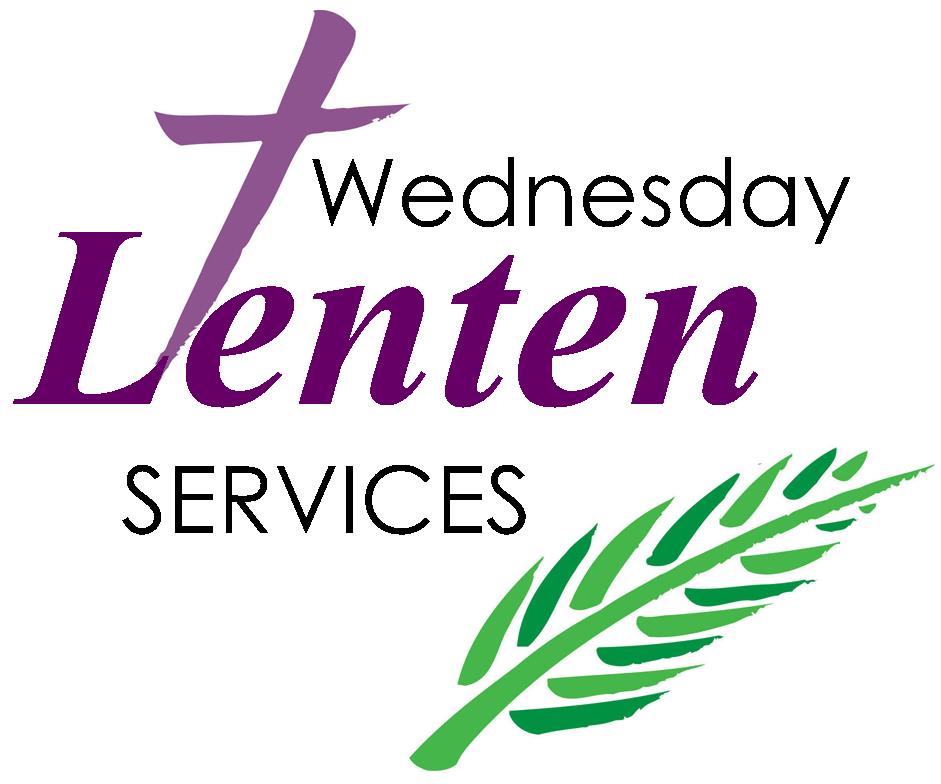 ALL are welcome to share in a meal and join us for worship
on Wednesday evenings during Lent.
Community Soup & Sandwich meal @ 6:00pm
Lenten Worship @ 7:00pm
Every week something different!
• March 20, 7:00 pm – An Emerging Church Service, featuring lots of opportunity to interact with each other around Lenten themes.
• March 27, 7:00 pm – A quiet service of meditation and prayer. The model for this is traditional Quaker practice. There will be a handout to help you know what to do with the time and silence.
• April 3, 7:00 pm – Pastor Gary is editing and adapting a Fourth Century Christian Liturgy for this service. We are going OLD (as in ancient) school!
• April 10, 7:00 pm – A Spoken Word Service led by Joe Davis, who has led this kind of service in many ELCA churches and at our Synod Assembly.
For the sake of your faith don't miss a single week!

119 West Eighth Avenue

Shakopee, MN 55379

Office: 952-445-5666
e:mail: info@stjohns-shakopee.com
Meet St. John's Evangelical Lutheran Church of Shakopee
Come to the About Us section to meet the staff and clergy, and find out what we're all about!