Welcome...to the St. John's Evangelical Lutheran Church of Shakopee website. We hope this site will help you learn more about us and our witness for Christ. We strive to recognize and nurture the Christ in ourselves and each person that we encounter along the way. Our church is a thriving community of believers, and lovers of the word of God. St. John's Lutheran Church has a long tradition of outreach and service to its members and the community. We hope you will join us for service on Sunday to experience for yourself the fellowship of Christ.
Lent begins Ash Wednesday, February 10th

All are welcome to share in a meal and join us for worship

on Wednesdays during Lent thru March 16th.

Community Soup & Sandwich meal @ 6:00pm (with free-will offering)

with Lenten Worship @ 7:00pm following

Please Join Us for Worhsip:

Sunday Worship @ 8:15 a.m. and 10:30 a.m.




Sunday School & Adult Education @ 9:25 a.m.



119 West Eighth Avenue

Shakopee, MN 55379

Office: 952-445-5666
e:mail: info@stjohns-shakopee.com
New Senior Pastor
We welcome our new senior pastor Rev. Gary Kinkel!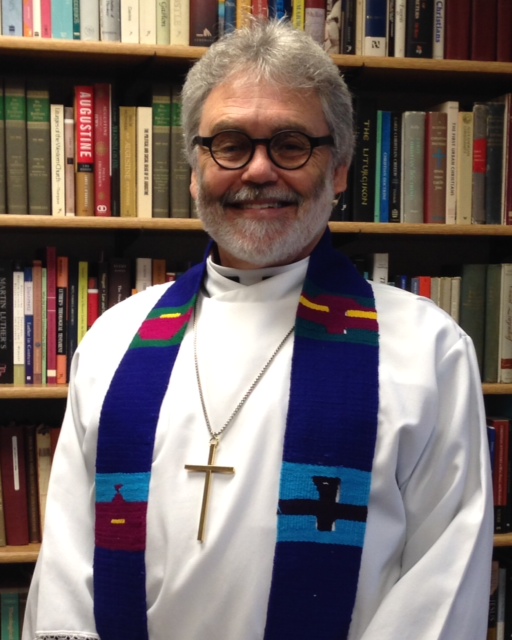 Meet St. John's Evangelical Lutheran Church of Shakopee
Come to the About Us section to meet the staff and clergy, and find out what we're all about!