Welcome...to the St. John's Evangelical Lutheran Church of Shakopee website. We hope this site will help you learn more about us and our witness for Christ. We strive to recognize and nurture the Christ in ourselves and each person that we encounter along the way. Our church is a thriving community of believers, and lovers of the word of God. St. John's Lutheran Church has a long tradition of outreach and service to its members and the community. We hope you will join us for service on Sunday to experience for yourself the fellowship of Christ.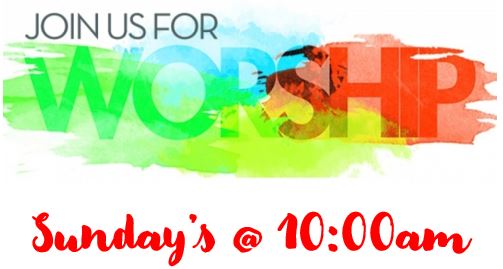 Find previous videos on the St. John's YouTube Channel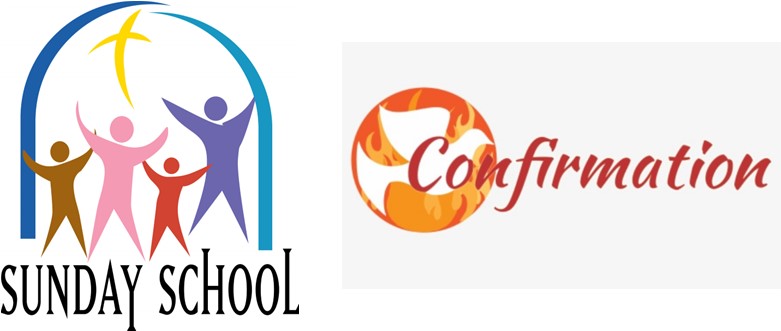 REGISTER NOW FOR SUNDAY SCHOOL & CONFIRMATION!
Sunday School at 9:15am for all youth ages 3-10!

Confirmation on Wednesdays at 6:30pm for students in grades 6-8.

Please use this link to register: https://forms.gle/aTTBt6CqJuJRAjU46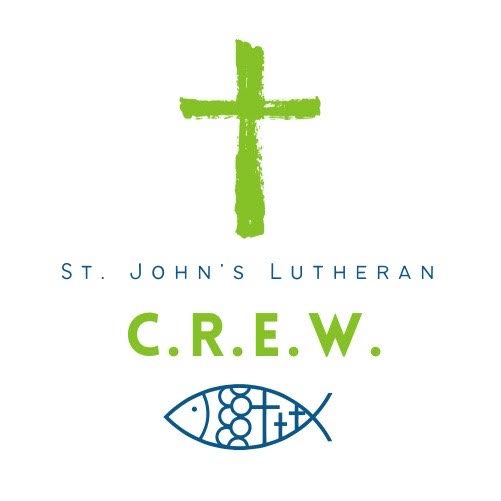 St. John's Lutheran C.R.E.W.
Are you in Grades 9-12?
This is specifically for you! Come to our revamped Youth Group!
First, you will find out what C.R.E.W. stands for!
Second, we will plan on when we will paint The Eagles Nest!
Third, we plan our activities for the year! (Lock-ins, anyone?)
Please join me on Sunday nights from 7pm-9pm and/or Wednesday nights from 6:30pm-8:30pm for bible study, games and fellowship!
Questions? Please email me: amanders04@gmail.com
I look forward to getting to know all of you and watch you grow in your faith!
In Him,
Alice Anderson
Lay Leader, High School Youth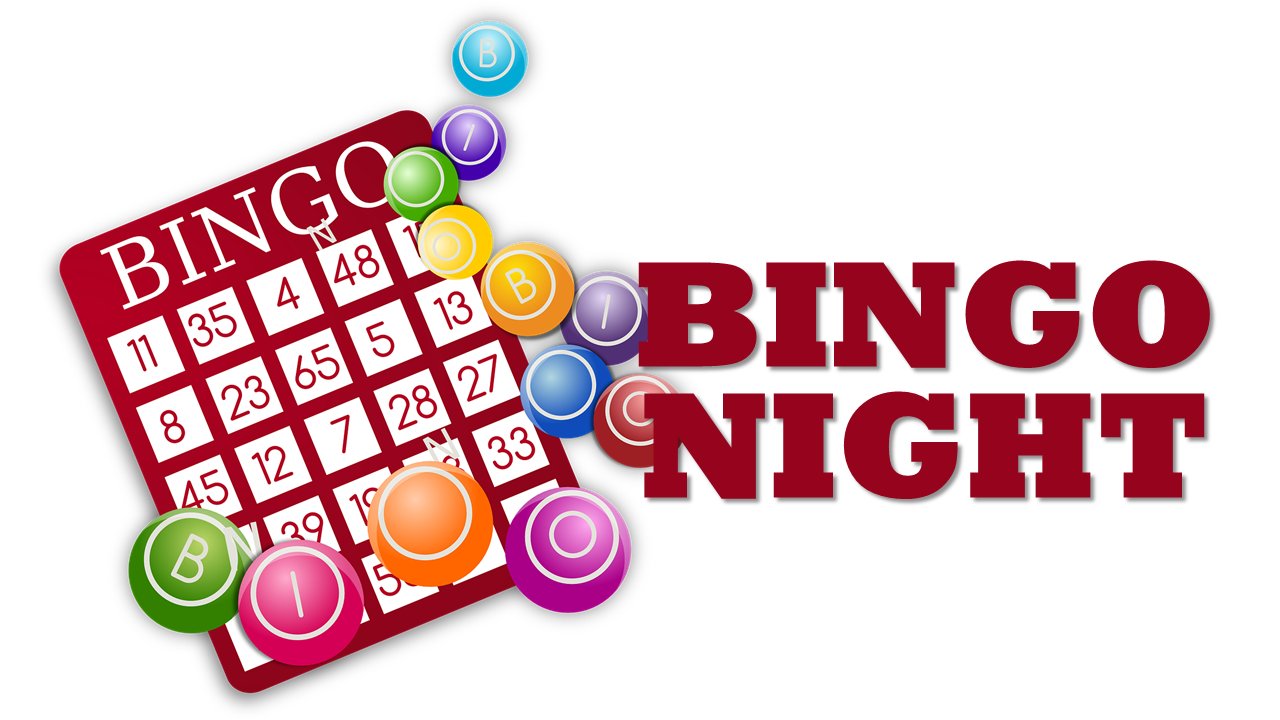 BINGO Night @ Shakopee Brewhall on 10/3/22
Please help fill the Brewhall with St. John's families on Monday, Oct. 3rd at 7:00pm!
Have fun playing BINGO while raising money for St. John's Youth Program!
In order for BINGO night to be a success we still need 3 volunteers!
Please consider helping out at the Shakopee Brewhall from 6:20 to 9:00pm on Monday, Oct.3rd. We need volunteers to help distribute BINGO sheets and collect money. Just show up to the Brewhall at 6:20 to get info on what your job is and then get ready to have fun, you can even play BINGO while you volunteer! Please email/text/call Kirsti Youngs, 952-239-3856 if you are able to help. Thank you!!
Ways to serve!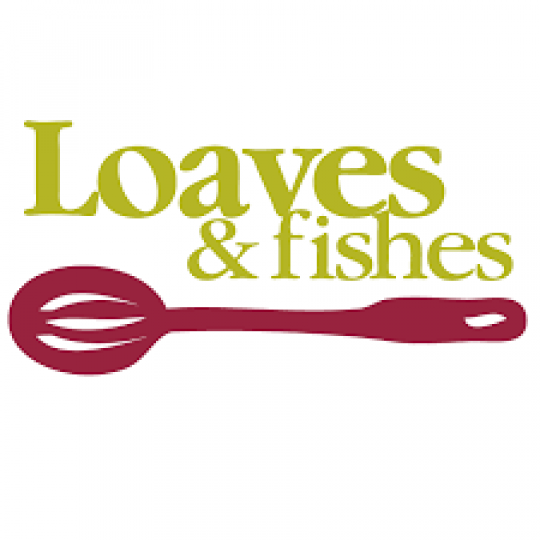 Sign-up here to volunteer for Loaves & Fishes at St. John's!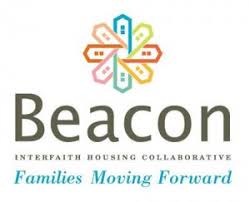 Learn more about Beacon's Families Moving Forward by clicking here!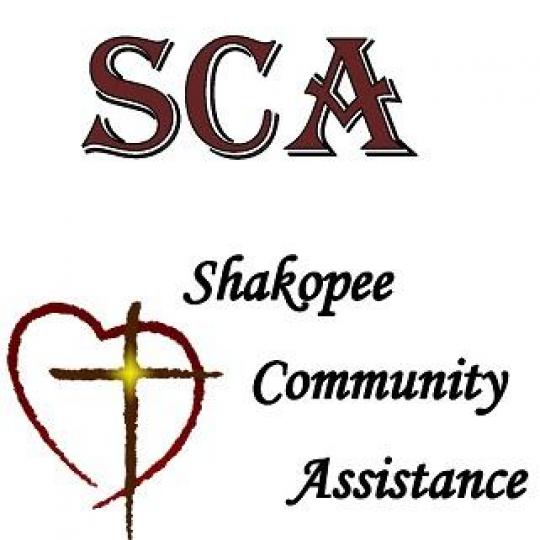 Learn how you can volunteer for Shakopee Community Assistance
at St. John's by clicking here!
119 West Eighth Avenue

Shakopee, MN 55379

Office: 952-445-5666
e:mail: info@stjohns-shakopee.com
Meet St. John's Evangelical Lutheran Church of Shakopee
Come to the About Us section to meet the staff and clergy, and find out what we're all about!