Welcome...to the St. John's Evangelical Lutheran Church of Shakopee website. We hope this site will help you learn more about us and our witness for Christ. We strive to recognize and nurture the Christ in ourselves and each person that we encounter along the way. Our church is a thriving community of believers, and lovers of the word of God. St. John's Lutheran Church has a long tradition of outreach and service to its members and the community. We hope you will join us for service on Sunday to experience for yourself the fellowship of Christ.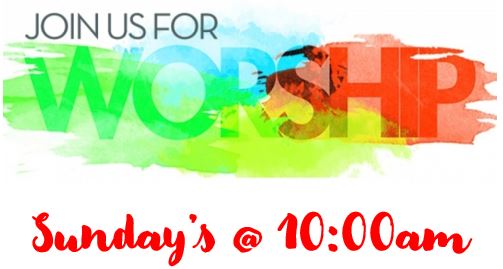 Find previous videos on the St. John's YouTube Channel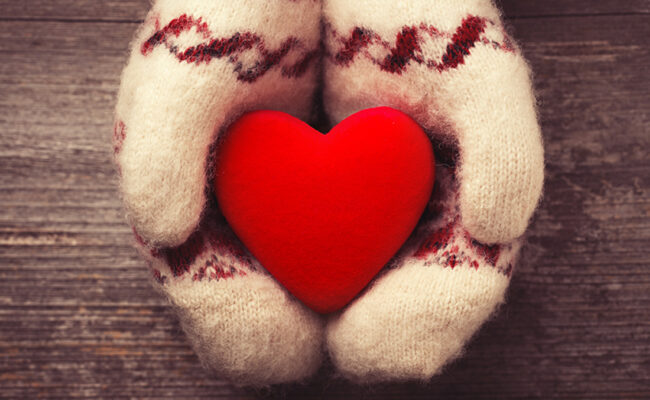 Holiday Giving Season is Here!
This Advent season we will have an Advent Giving Christmas Tree at Church!
Please prayerfully consider taking home a Christmas Tree Ornament which will have information on how YOU can help the homeless, a child, senior or family in need! Take home one ornament to help with giving to those who need our help this Holiday Season or take more than one! Anything helps our fellow Shakopee neighbors as well as those in the greater twin cities area & around the world! For example: take an ornament home and follow the directions to purchase an amazon wish list gift online that will get shipped directly to CAP or shop online on the ELCA Good Gifts site to send desperately needed help to people worldwide!
The Sunday School children are helping with a Food and a Toy Drive, please place needed food/household items for CAP in the bin located inside the church doors and/or drop off a toy in the Toy Corner bin located next to the food bin. Please see the Advent Christmas Tree flyer for food and/or gifts that are needed at CAP for this Holiday Season.
Ways to serve!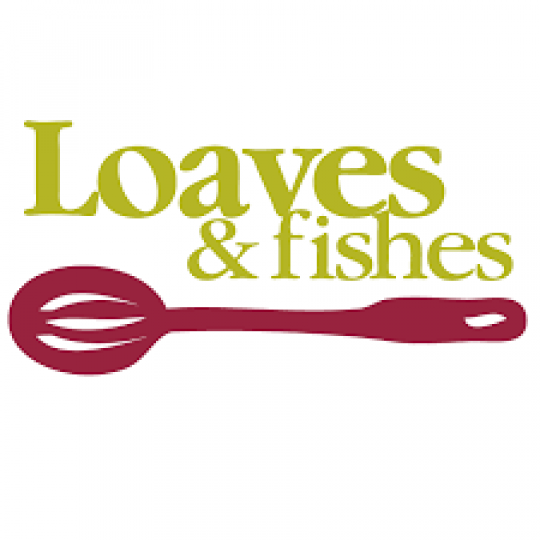 Sign-up here to volunteer for Loaves & Fishes at St. John's!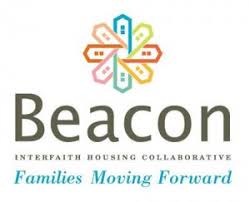 Learn more about Beacon's Families Moving Forward by clicking here!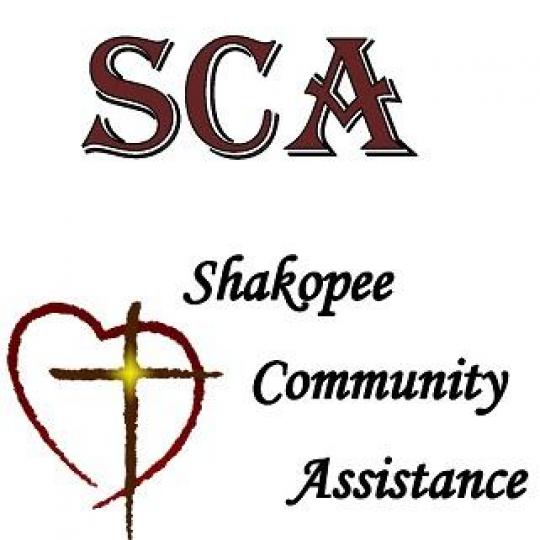 Learn how you can volunteer for Shakopee Community Assistance
at St. John's by clicking here!
119 West Eighth Avenue

Shakopee, MN 55379

Office: 952-445-5666
e:mail: info@stjohns-shakopee.com
Meet St. John's Evangelical Lutheran Church of Shakopee
Come to the About Us section to meet the staff and clergy, and find out what we're all about!